You are in: HOME > COMPANIES 2.0 > LETTER "E" > ENDEAVOR LINES > ELLI T. (2006à)
F/B ELLI T.
<![if !vml]>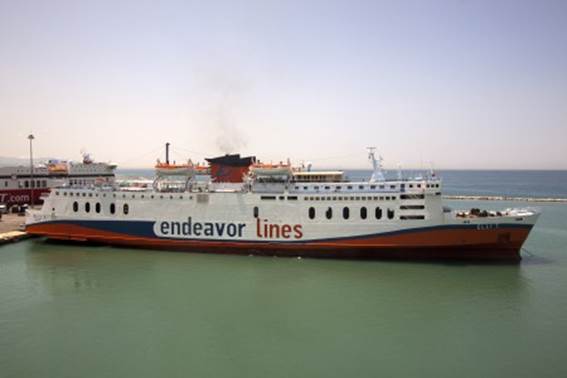 <![endif]>
Photo © Michele Lulurgas, Patras, 06/07/2011 #11624
Ship

Elli T. (2006)

Building Spec.

Kochi Jyuko,

Kochi, Japan, 1976 – N° 873

Call Sign

9HUM5 (à11/2006)

SXEP (11/2006-06/2011)

5BJJ3 (06/2011à)

IMO Number

7432733

GRT

12.338

DWT

1.500

Dimensions

141,00 x 23,50 x 5,10

Engines

2 Kawasaki – MAN 14V49/54, 11.768 kW

Speed

20,5 knots

Passengers

1.200

Beds

294 in 76 cabins

Cars

500

Lane Metres

1.100

Sister ships

Registry Port

Valletta (à11/2006)

Piraeus (11/2006-06/2011)

Limassol (06/2011à)

Flag

Malta (à11/2006)

Greece (11/2006-06/2011)

Cyprus (06/2011à)

Former Names/Own.

Okudogo No 3 – Ehime Anshin Ferry 10/1976-06/1998

Maria G – Med Link Lines 06/1998-03/2004

Elli T. – Endeavor Shipping 03/2004-03/2012

Chartered to Maritime Way 03/2004-03/2006

New Names/Owners

Elli T. – Cretan Lines 03/2012à

Line
After 22 years of service between Kobe, Imabari and Matsuyama, in Japan, the "Okudogo No 3" was bought by Med Link Lines of Patras-based shipowner Georgios Giannatos, which deployed her on Patras – Brindisi line. Endeavor Lines bought the ferry on March 2004, starting the refit works in Piraeus area; anyway the company, which hadn't any tradition as ferry operator, chartered out the ship to Maritime Way, starting service for the Italian company on June 2004. The charter agreement expired on first months of 2006 and, despite the opinion of anyone who thought that the charter agreement would have been renewed, Endeavor Lines announced that they intended to operate the "Elli T." under their own colours. Another unexpected thing is the yard choden for the refit work, the Turkish yard of Tuzla; I can't rate the Turkish refit overall, but their repainting work was particularly bad: the "Endeavor Lines" mark on sides is far worse than those painted on "Ionian Queen", and the yellow-red lines on the funnels are painted without considering the funnels shape. The ferry started servicing the Brindisi – Corfu – Igoumenitsa – Cephalonia – Patras line on June 2006, advertised and sold by HML, gaining a good success. This led to an increase of sailings by adding other tonnage in the fleet, so the "Elli T.", which rapidly became the smallest ferry of the company, was assigned in 2008 to the new Brindisi – Corfu – Igoumenitsa daily service, which was maintained also in 2009 and 2010, with sporadic sailings also on Brindisi – Patras service. In 2011, after the sale of "Erotokritos T.", the "Elli T." was reassigned to Brindisi – Igoumenitsa – Cephalonia – Patras line, where she starred for years; on July 11th, 2011, was one of the first vessels to moor at Patras new port. The interiors of the ship are basically two decks, the number "5" and the number "6". The "Deck 5" is where the services like self service, duty free shop, bar and receptions are; on the same deck we can find also cabins, aircraft-type seats and some crew cabins plus the crew mess at bow; getting upstairs on the "Deck 6" we can find the other accommodations, including two lux cabins, the wheelhouse, the casino and the open deck, which extends from midship to the stern. There is also a seventh deck, which anyway consists only in a little bar. At the beginning of 2012 the ferry was rumoured to be sold to another company: these rumours were concretized in March, when the "Elli T. " was bought by Cretan Lines a newly-extablished company which intended to re-open the Piraeus – Rethymnon link. After few months of service, the ferry was hit by mechanical troubles, and since then is laid up at Ambelaki Salaminas.
<![if !vml]>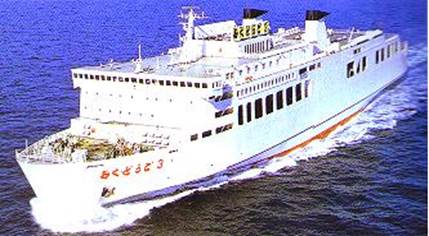 <![endif]>
EHIME ANSHIN FERRY F/B Okudogo 3 – Photo from Daniele Miglio's collection
<![if !vml]>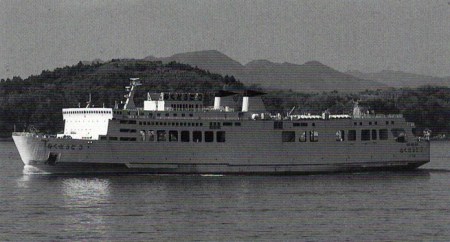 <![endif]>
EHIME ANSHIN FERRY F/B Okudogo 3 – Photo from the book "History of Japanese Car Ferries"
<![if !vml]>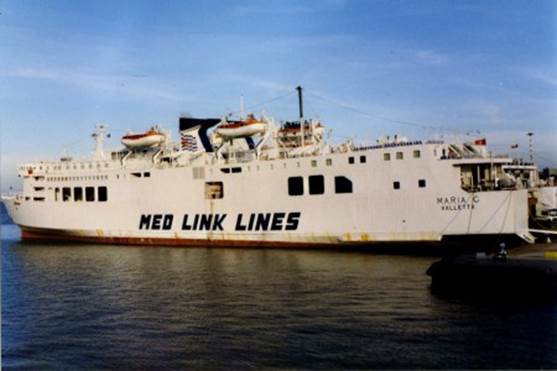 <![endif]>
MED LINK LINES F/B Maria G – Photo © George Kobeos #11821
<![if !vml]>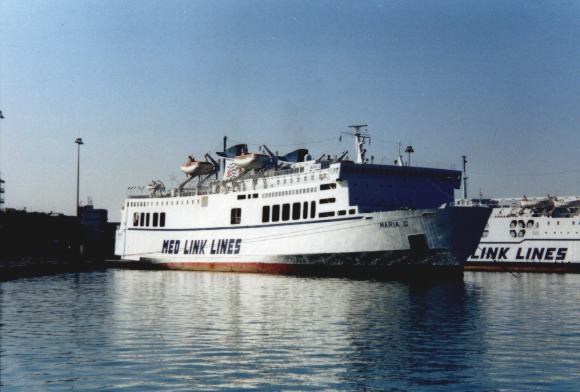 <![endif]>
MED LINK LINES F/B Maria G – Photo © Michele Lulurgas, Patras, 24/12/00 #806
<![if !vml]>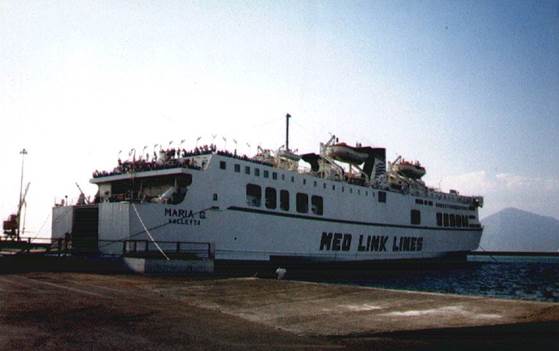 <![endif]>
MED LINK LINES F/B Maria G – Photo © Michele Lulurgas, Patras #807
<![if !vml]>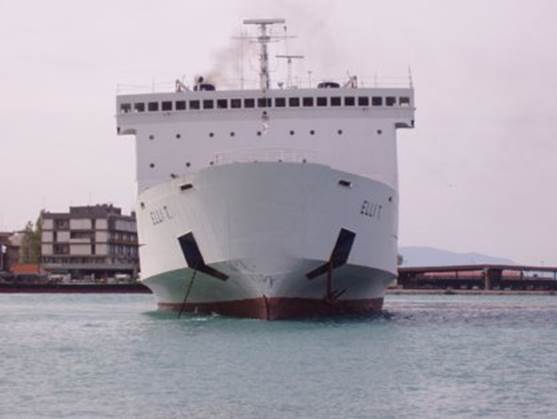 <![endif]>
MARITIME WAY F/B Elli T. – Photo © Spiridon E. Zervos, Patras, 04/11/04 #1458
<![if !vml]>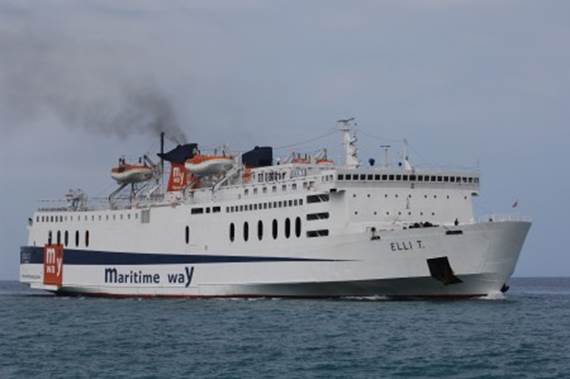 <![endif]>
MARITIME WAY F/B Elli T. – Photo © George Giannakis, Patras, 08/04/06 #3729
<![if !vml]>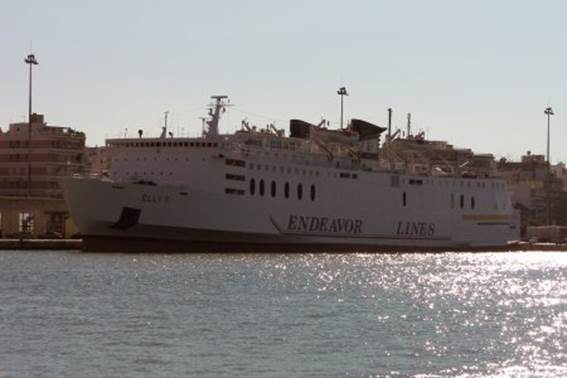 <![endif]>
Photo © Michele Lulurgas, Patras, 11/11/2006 #4954
<![if !vml]>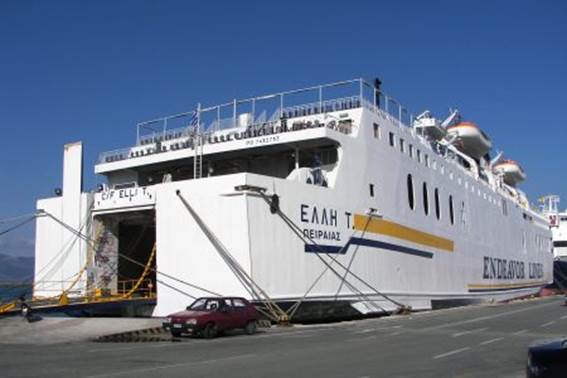 <![endif]>
Photo © Michele Lulurgas, Patras, 11/11/2006 #4956
<![if !vml]>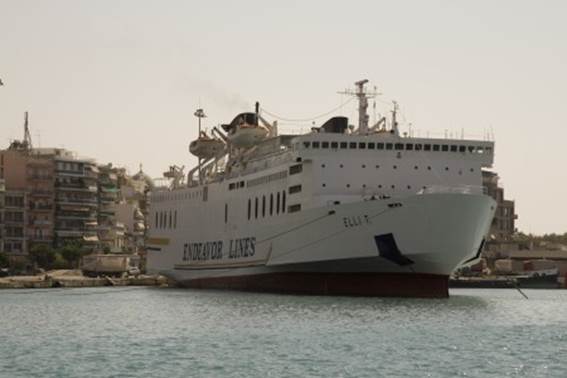 <![endif]>
Photo © Michele Lulurgas, Patras, 02/09/2007 #7621
<![if !vml]>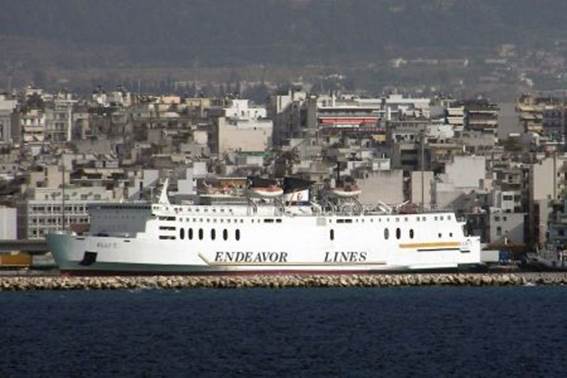 <![endif]>
Photo © Michele Lulurgas, Patras, 02/09/2007 #7623
<![if !vml]>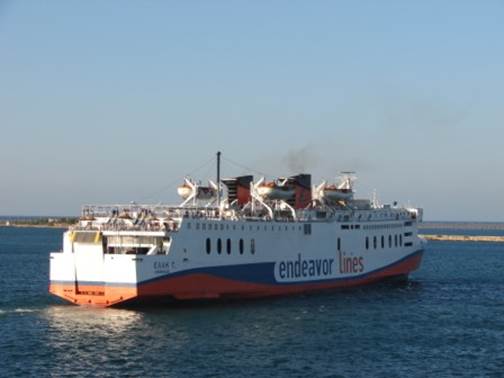 <![endif]>
Photo © Alessandro Orfanù, 12/08/2009 #9188
<![if !vml]>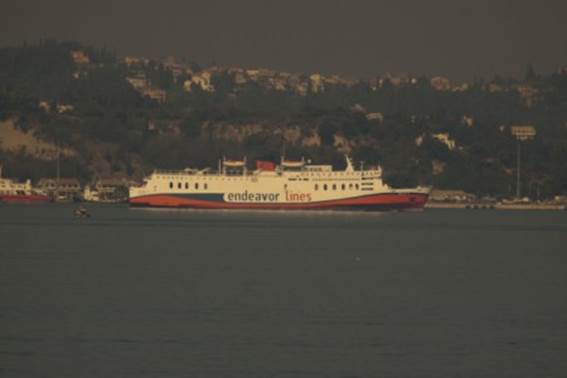 <![endif]>
Photo © Michele Lulurgas, Corfu, 05/08/2010 #9905
<![if !vml]>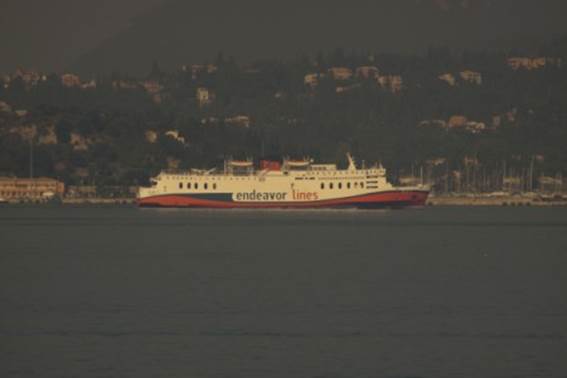 <![endif]>
Photo © Michele Lulurgas, Corfu, 05/08/2010 #9906
<![if !vml]>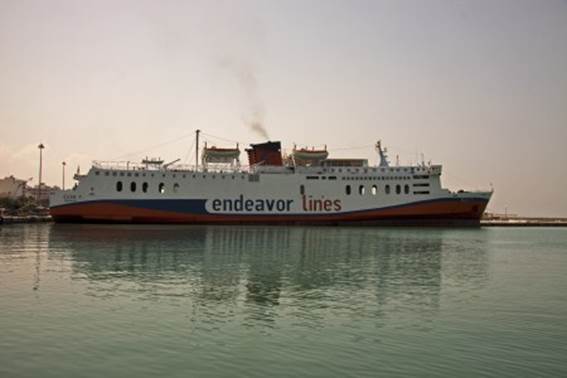 <![endif]>
Photo © Michele Lulurgas, Patras, 13/08/2010 #10575
<![if !vml]>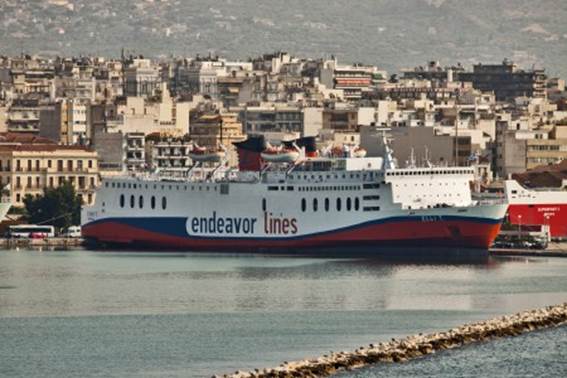 <![endif]>
Photo © Michele Lulurgas, Patras, 13/08/2010 #10576
<![if !vml]>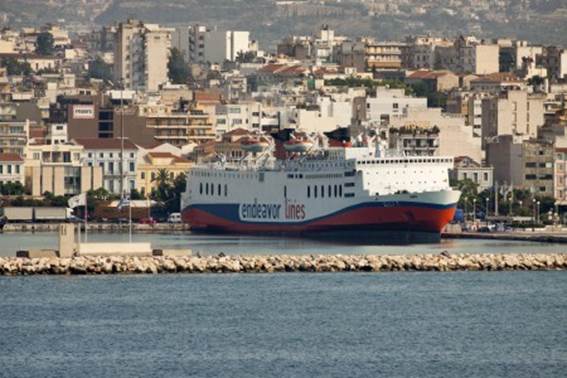 <![endif]>
Photo © Michele Lulurgas, Patras, 13/08/2010 #10577
<![if !vml]>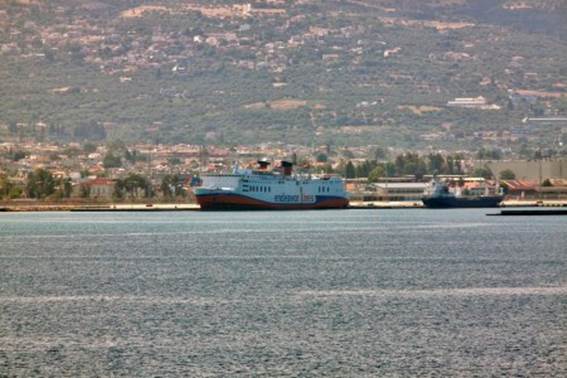 <![endif]>
Photo © Michele Lulurgas, Patras New Port, 29/06/2011 #11172
<![if !vml]>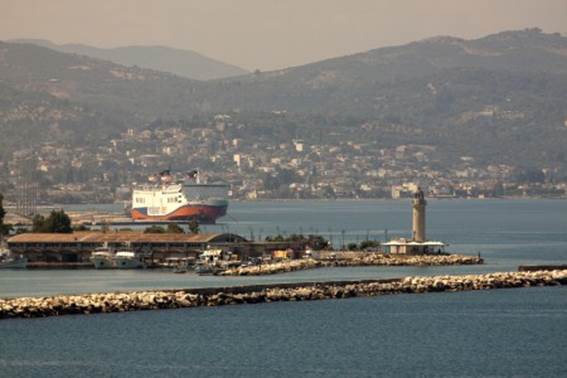 <![endif]>
Photo © Michele Lulurgas, Patras New Port, 29/06/2011 #11174
<![if !vml]>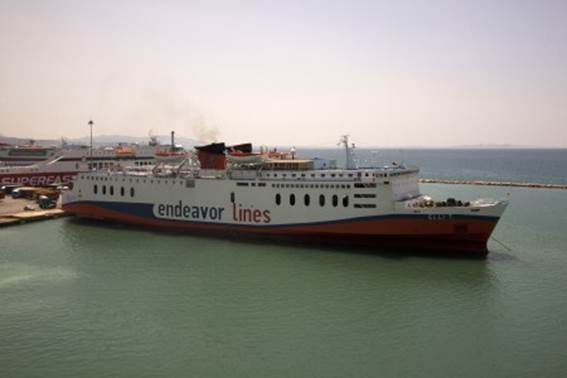 <![endif]>
Photo © Michele Lulurgas, Patras, 06/07/2011 #11625
<![if !vml]>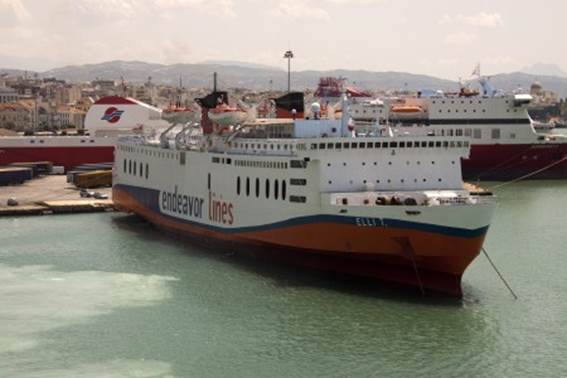 <![endif]>
Photo © Michele Lulurgas, Patras, 06/07/2011 #11626
<![if !vml]>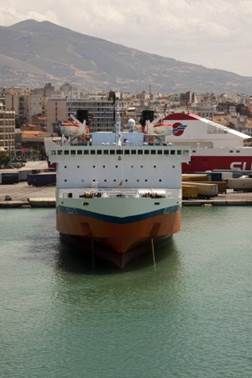 <![endif]>
Photo © Michele Lulurgas, Patras, 06/07/2011 #11629
<![if !vml]>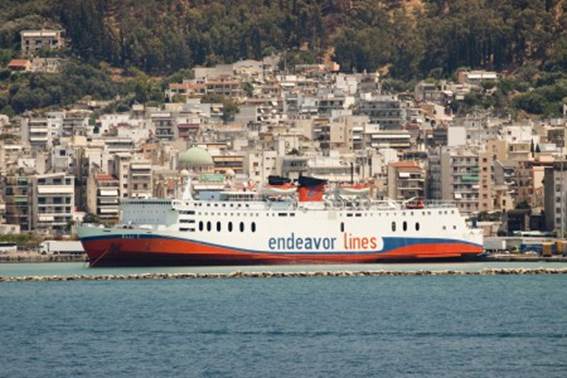 <![endif]>
Photo © Michele Lulurgas, Patras, 06/07/2011 #11632
<![if !vml]>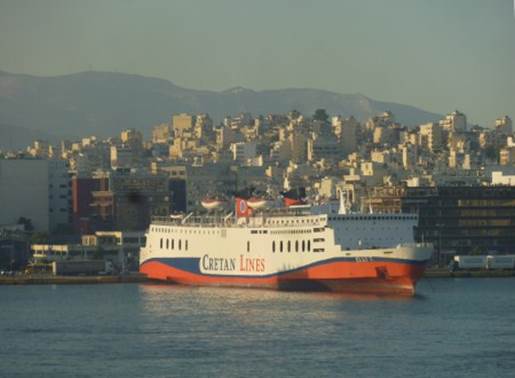 <![endif]>
Photo © Antonia Lulurgas, Piraeus, 27/07/2012 #12567
<![if !vml]>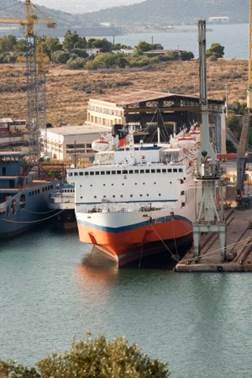 <![endif]>
Photo © Michele Lulurgas, Ambelaki, 30/06/2014 #14428