Ro/Ro NICOLAS A.
<![if !vml]>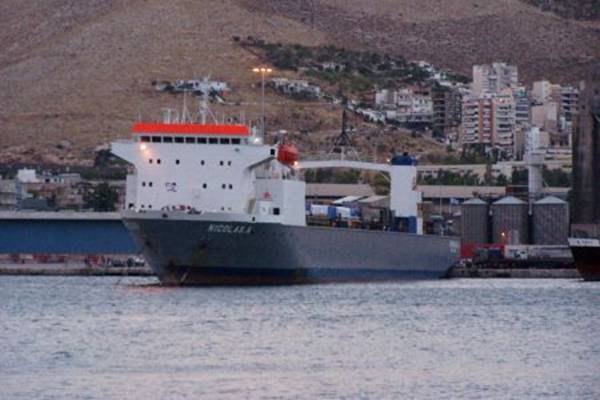 <![endif]>
Photo © Michele Lulurgas, Keratsini, 05/08/05 #2289
Ship

Nicolas A. (1995)

ΝΙΚΟΛΑΣ Α.

Building Spec.

1978 at Oy Navire yards, Finland, N° 63

Call Sign

SVVI

IMO Number

7707853

GRT

8.155

DWT

9.280

Dimensions

129,1 x 21 x 4,6

Engines

2 MAN, 6.354 kW

REENGINED 2005

Speed

16 knots

Passengers

Beds

Cars

Lane Metres

1.610

Sister Ships

Registry Port

Piraeus

Flag

Greek

Former Owners

Italmare 1978-87

Ignazio Messina 1987-95

Former Names

Seahorse 1978-85

Erica 1985-87

Jolly Arancione 1987-95

New Owners

New Names

Line

Piraeus – Kos – Rhodes
This Ro/Ro is a veteran of G.A. Ferries's fleet. Purchased in 1995, she has served varios routes, both in Greece and international, linking also Ancona and Patras, operated on that line also by other operators. On last years she served Leghorn – Trapani link and Genoa – Caralis; actually is laid up at Perama, where, after various charters, G.A. decided to fit her with new engines and asked the Ministry to deploy her to the Dodecanese. The problem is that the Ministry had given the permission, instead inviting G.A. Ferries to deploy passenger ferries on Rhodes line.
<![if !vml]>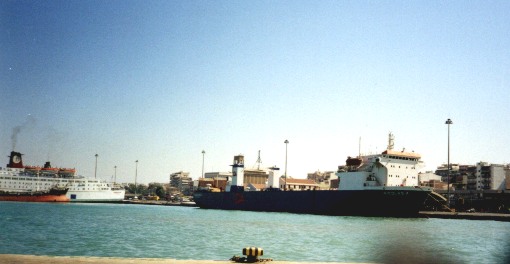 <![endif]>
Photo © Michele Lulurgas, Patras, 07/08/01
<![if !vml]>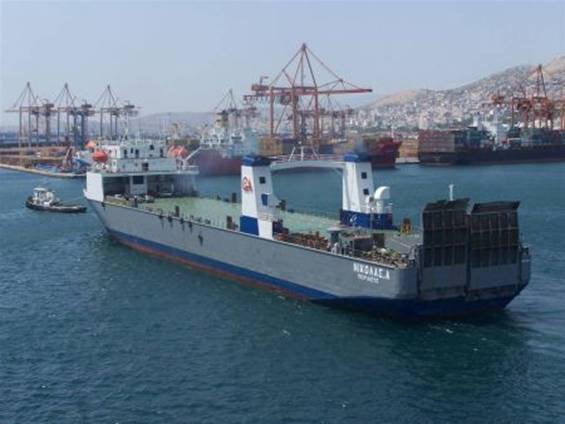 <![endif]>
Photo © Apostolos Kaknis, Drapetsona, 30/07/05 #3075
<![if !vml]>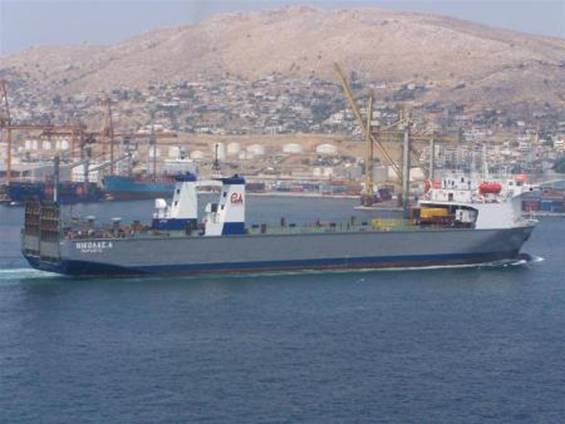 <![endif]>
Photo © Apostolos Kaknis, Drapetsona, 02/08/05 #3076
<![if !vml]>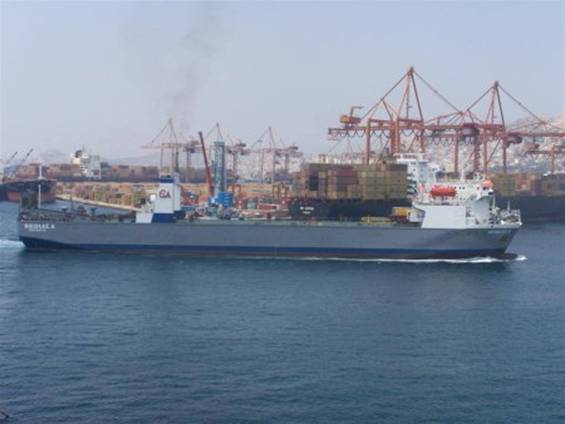 <![endif]>
Photo © Apostolos Kaknis, Drapetsona, 02/08/05 #3078
<![if !vml]>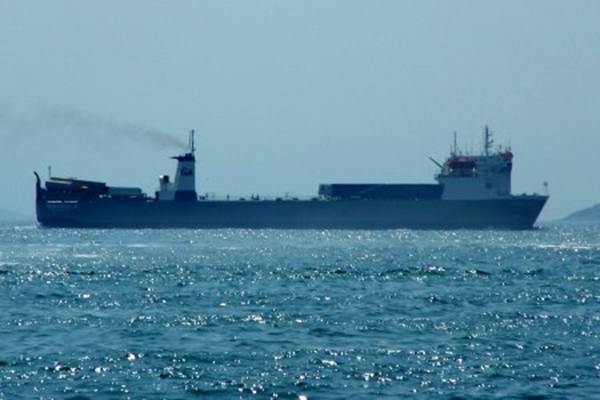 <![endif]>
Photo © Michele Lulurgas, Piraeus sea, 05/08/05 #2289
<![if !vml]>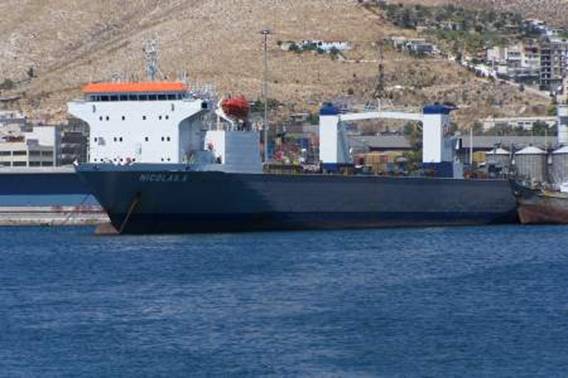 <![endif]>
Photo © Michele Lulurgas, Keratsini, 18/08/05 #2552